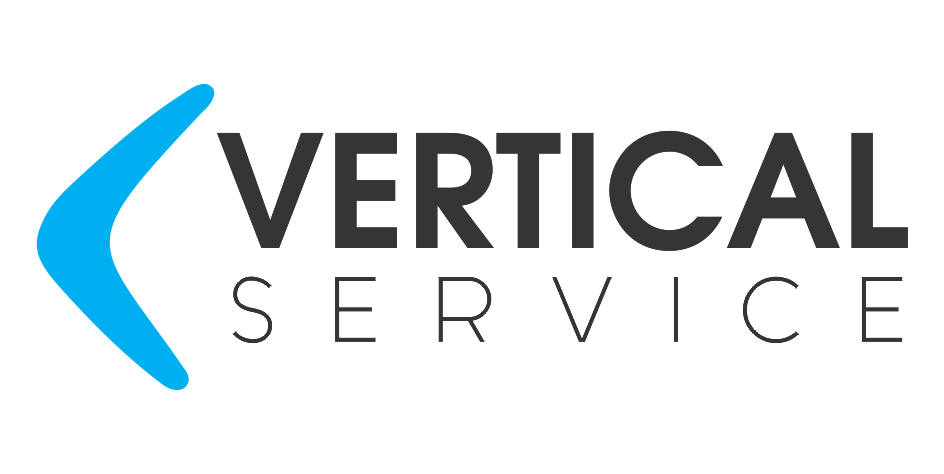 VERTICAL SERVICE
Sales of Personal Safety Equipment
The quality and reliability of the service depends on the personal safety equipment used during the service. Hence, the quality of the equipment makes both customers and employees feel comfortable and safe.
Vertical Service is partnered with several world-renowned companies engaged in the production and sales of mountaineering and industrial mountaineering equipment, personal safety equipment.
Professional advices on mountaineering and industrial alpinism equipment is given by company's highly qualified staff, as well as wholesale and retail sales of equipment are organized.
The equipment we provide serves to the purpose to make the work process at height comfortable, safe and easy to use.
Vertical Service is the Azerbaijani and Central Asian representative office of the Turkish company Kaya Safety, which deals with manufacturing and sales of this equipment.
Contacts
VERTICAL SERVICE
Room 501A , Floor 5, Bldg. 1A, Chinar Park B/C, Ahmad Rajabli str., Baku, Azerbaijan
KIT Group (Baş ofis)
Room 501A , Floor 5, Bldg. 1A, Chinar Park B/C, Ahmad Rajabli str., Baku, Azerbaijan