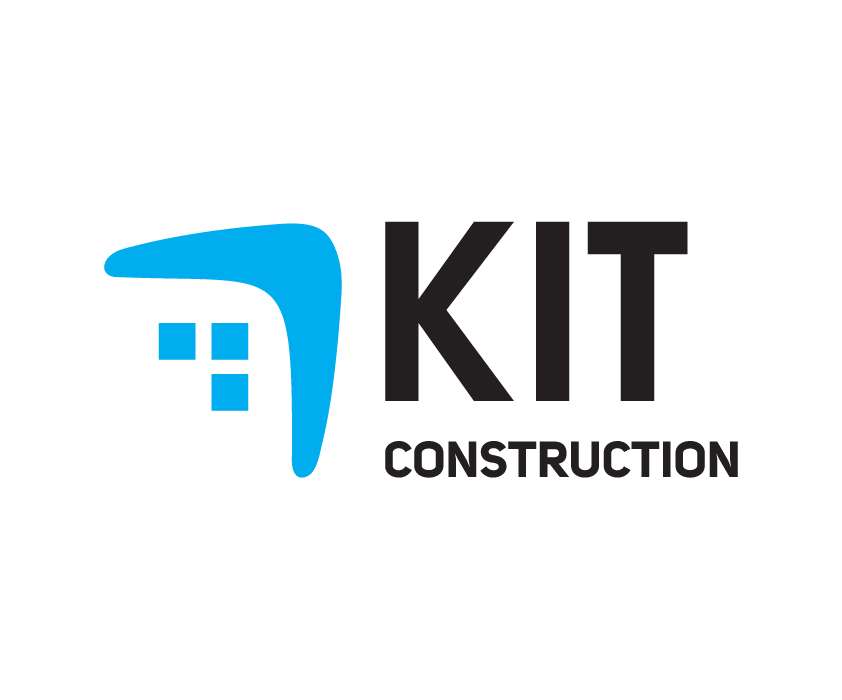 KIT CONSTRUCTION
KIT CONSTRUCTION
KIT Construction was founded by professionals with many years of experience in the sector. We carry out high-quality planning, installation, repair and design, control and similar activities of residential and non-residential buildings, apartments, villas, cottages, hotels, public catering and service facilities in Baku and all regions.
We approach each customer individually and use the latest technology in our service. With our specialists, we try to cope with any project, as well as implement projects is considered to be impossible. Customer satisfaction is a key principle for us.
The consultation we offer to our clients about all the services provided by KIT Construction is free of charge. At the same time, using one of the services of our company, you can get any service of other companies included in the KIT Group at a discount.
Click to get more information about KIT Construction:
Heating, Cooling and Ventilation Systems
Installation of Heating and Boiler systems
Contacts
KIT CONSTRUCTION
Room 501A , Floor 5, Bldg. 1A, Chinar Park B/C, Ahmad Rajabli str., Baku, Azerbaijan