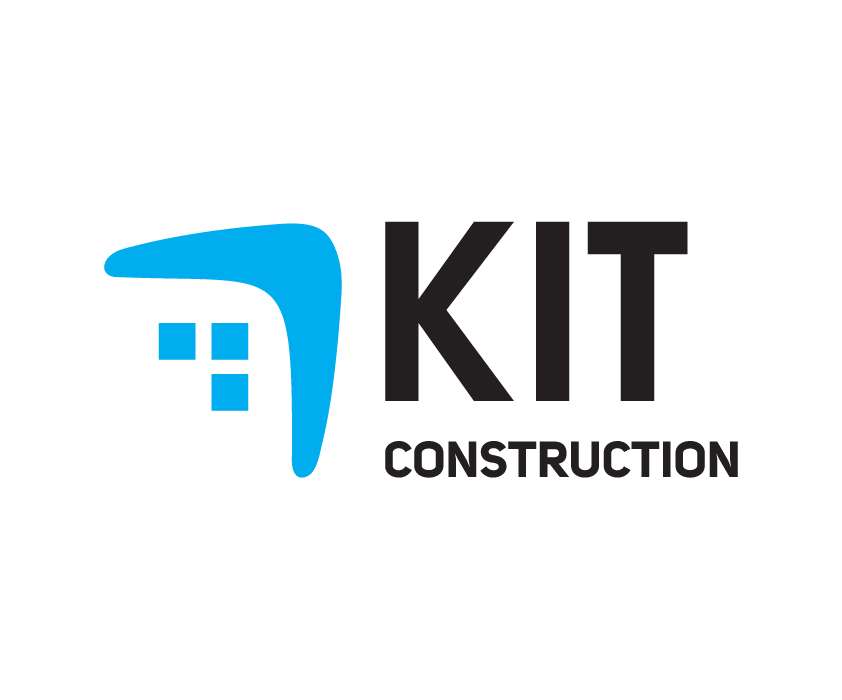 KIT CONSTRUCTION
Construction and Repair
An eye-catching interior and exterior appearance of the venue, and its flawless structure merely depends on the construction and repair works done professionally. We offer you our construction and repair services that you will take pleasure, as we always place customer satisfaction on the top.
Ventilation system is momentous for the preservation of health of humans. This system that we offer enables clean air enter the site while ejecting the unclean air.
You can be sure that all your wishes will come true in a short time just by ordering construction and repair services from us.
Our company defines quality and long-term cooperation as the main guide in all services related to repair and construction.
Our services:
Construction planning;

Construction and repair of residential and non-residential buildings;

Construction and repair private houses;

Construction and repair cottage and recreational centers;

Construction and repair of industrial and civil premises;

Project planning of lifts and their installation;

Installation, maintenance, repair, and replacement of all types of lighting systems;

Façade works;

Construction of all types of roofing;

Planning, installation and controlling of heating, cooling and ventilation systems;

Installation of sound and acoustics systems;

Installation and controlling of engineer-communication and networks;

Planning and construction of highways and railways;

Construction of bridges, trestles and overpasses;

Hydro-technical works;

Planning and installation of special devices;

Design of residential and non-residential buildings (interior and exterior design)

Control management of construction, security, and quality;

Support on interior and exterior design service.
Contacts
KIT CONSTRUCTION
Room 501A , Floor 5, Bldg. 1A, Chinar Park B/C, Ahmad Rajabli str., Baku, Azerbaijan
KIT Group (Baş ofis)
Room 501A , Floor 5, Bldg. 1A, Chinar Park B/C, Ahmad Rajabli str., Baku, Azerbaijan