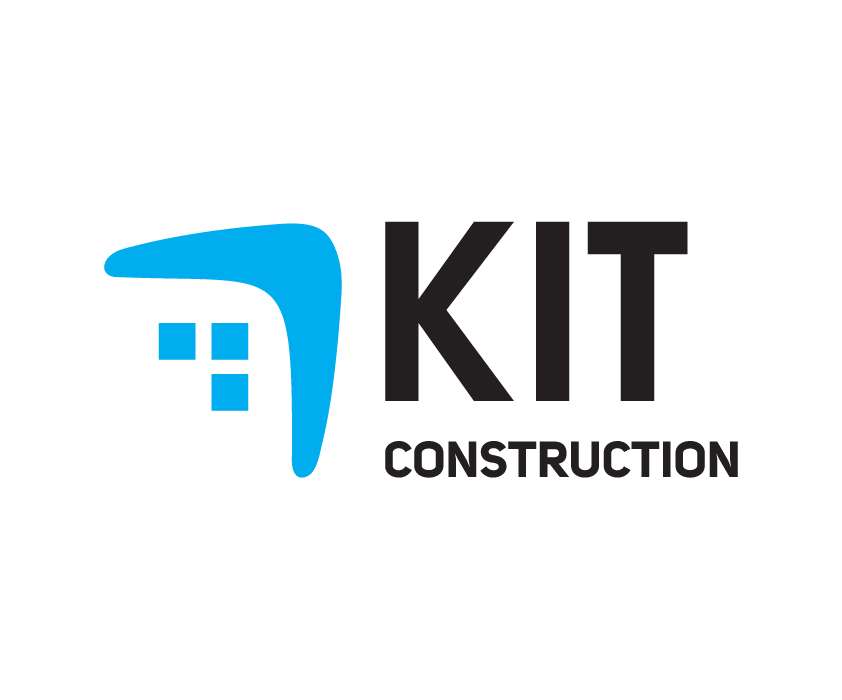 KIT CONSTRUCTION
Metal Construction
Metal Construction Service is the implementation of construction projects using metal equipment. The reason to opt for metal construction is its durability, easy and shorter time requirement for installation, and resistance to natural disasters.
The most important advantage of metal construction is that it can be dismantled and reassembled. Additionally, the recyclable properties of metal structures, their ability to re-mix with nature and melt easily, are considered by many ecologists to be the main reasons for choosing them. The more proper utilization, calculation and installation of metal structures, the lower the risk of damage from natural disasters.
KIT Construction with its team of professionals specialized in the installation of metal structures is ready to implement any project you want.
Our services:
Planning, installation and controlling of metal structures;

Construction and repair of residential and non-residential buildings;

Construction and repair of cottage and private houses;

Construction of warehouses and hangars;

Industry and manufacturing site works

Construction of gyms;

Construction of greenhouses;

Planning and installation of lifts and elevators;

Installation of any metal devices.
Contacts
KIT CONSTRUCTION
Room 501A , Floor 5, Bldg. 1A, Chinar Park B/C, Ahmad Rajabli str., Baku, Azerbaijan
KIT Group (Baş ofis)
Room 501A , Floor 5, Bldg. 1A, Chinar Park B/C, Ahmad Rajabli str., Baku, Azerbaijan