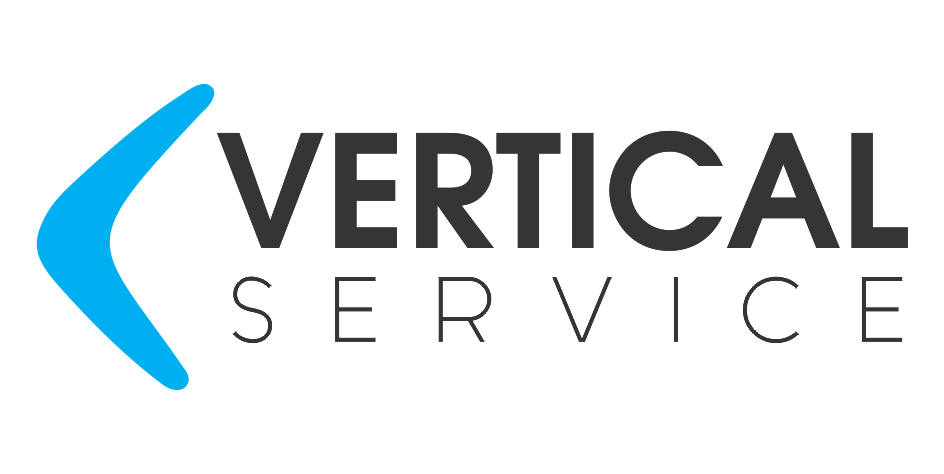 VERTICAL SERVICE
VERTICAL SERVICE
Vertical Service was established in 2015 by specialists mastered in the field of industrial mountaineering. The company's management and employees are professionals in mountaineering and industrial mountaineering. Our company ranks in the first place for the high quality of service in buildings with a height of more than 200 meters. Vertical Service, which has been a leader in the sector since its establishment, focuses on the highest level of customer satisfaction.
Our company offers you the state-of-the-art, reliable and quality equipment for facade and industrial mountaineering services, the sale of personal safety equipment with a variety of many companies around the world, rescue and evacuation services in the mountains and highlands, summit walking tours in and out of the country, and eco-extreme tour services.
The consultation we offer to our clients about all the services provided by Vertical Service is free of charge. At the same time, using one of the services of our company, you can get any service of other companies included in the KIT Group at a discount.
Click to get more information about Vertical Service:
Control and Surveillance systems
Eco-tours and Summit walking tours
Sales of Industrial Alpinism Equipments
Highness- That's what we do!
Contacts
VERTICAL SERVICE
Room 501A , Floor 5, Bldg. 1A, Chinar Park B/C, Ahmad Rajabli str., Baku, Azerbaijan