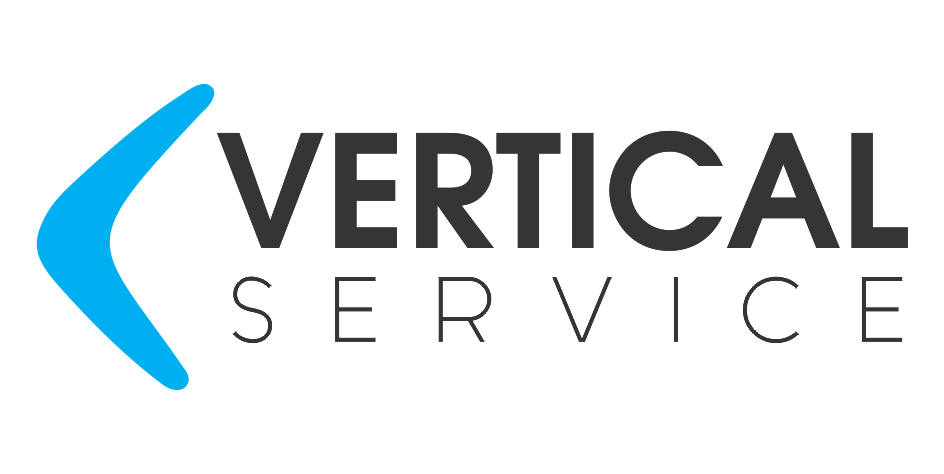 VERTICAL SERVICE
Industrial Alpinism
Industrial alpinism deals with certain operations at heights. Our company owns reliable and quality equipment made with special technology. Likewise, our professional staff has participated at many trainings in this field and is fully certified.
The services offered by Vertical Service aim the highest level of customer satisfaction.
Why should you choose our Industrial Alpinism services?
The Industrial Alpinism services lead to cost reduction and certain amenities:
• Services at the impassable places where lifting equipment is non-operational
• Time management (fast and flexible)
• Services by alpinists with the help of ropes, not the lifting machinery
• Damage prevention of lifting equipment profiting by ropes
• Easy and fast accessibility to the blind spots of high-rise buildings
• No barrier at implementing any task at heights by ropes
Our services:
We considering our valuable customers' comfort, time and cost reduction, we present technical services in the Industrial Alpinism sector:
• Piping, ventilation systems, mantling and dismantling of constructions
• Painting, maintenance, repair and replacement of various claddings
• Installation, hanging and repair of decorative equipment and special devices
• Installation, maintenance, repair and replacement of lighting systems
• Welding operations at heights
• Mantling and dismantling operations at telecommunication towers
• Fixing the problems on tall flagstaffs
• Installation and maintenance of internal and external GSM equipment
• Hanging, maintenance, repair and replacement of all sorts of ad boards
• Lifting of load to any height by ropes
• Replacement of window glass at various type high rise buildings
• Plastering and painting works on facade
• Hanging and replacement of equipment on facade
• Repair and painting of gutters
• Cleaning, painting and repair of ventilation pipes internally and externally
• Opening of stuck doors
• Other technical services at heights
Contacts
VERTICAL SERVICE
Room 501A , Floor 5, Bldg. 1A, Chinar Park B/C, Ahmad Rajabli str., Baku, Azerbaijan