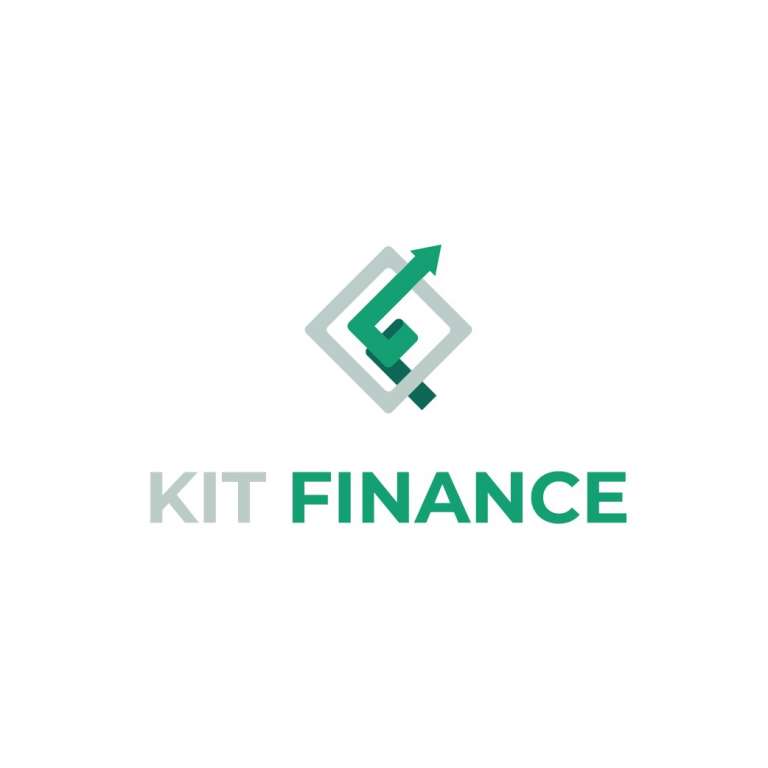 KIT FINANCE
Financial and accounting services
Fluctuations in economy affect every business in a certain way. These fluctuations may cause setbacks to the businesses as much as they bring about opportunities. Companies must always be able to take advantage of these opportunities and target for tackling the drawbacks with profit. For this reason, all companies need adept financial specialists.
In case of negligent financial services, companies may face troubles at meeting the liabilities before relevant government bodies, customers, contractors and partners. Our company is always ready to support you at preventing these kind of problems and figure the way out on the off chance of occurrence.
We constantly monitor all the changes taking place in various sectors of the economy any by providing our expert opinion on how they can affect the business, we help you solve your problems in accordance with market needs.
KIT FINANCE offers you Finance and Accounting services operated by its experienced staff to help you reach your goals.
OUR FINANCIAL SERVICES
Preparing financial plans
Establishing financial systems
Analysis and audit of financial reports
Advising on changing finance and taxation legislation
Professional support in resolving management and regulatory issues
Conducting SWOT analyzes for sustainability
Laying financial, marketing and sales plans
Devising business plans
Advising entrepreneurs on the correct direction of capital (investment).
Accounting Services
For financial stability of the company, all the statements must be handled properly. We are ready to provide you with the flawless accounting services
Registration of strict accounting forms
Analysis and inventory of receivables and payables
Preparation of monthly, quarterly and annual turnover-balance tables
Preparation of reports on profit and loss, balance sheet, cash flow and changes in equity.
Tax Accounting Services
Our company will help you build the minimum tax payment plans, profiting by the tax deductions, in a legal manner. With the service we offer, you will be able to clearly see how many assets and how many liabilities you have in the monthly, quarterly and annual spreadsheets, and you will be able to move more confidently in making decisions.
Submission of reports
Submission of annual reports to relevant government bodies (such as Tax declarations, State Social Insurance, Statistics reports etc).
Advisory services on taxation, tax planning and tax risk (re-examination of submitted declarations, informing the entrepreneur about financial sanctions and penalties awaiting in the future field inspections).
Support in Tenders (Public Procurement) Our Electronic Portal Services
Our company helps you to make your work more reliable by offering you services such as preparation of proposals and strategies to support tenders, research and preparation of documents in accordance with the legislation, their placement on the electronic portal.
Collection of legal documents and placement on the portal
Preparation of proposals and placement on the portal
Preparation of applications and placement on the portal
Contacts
KIT FINANCE
Room 501A , Floor 5, Bldg. 1A, Chinar Park B/C, Ahmad Rajabli str., Baku, Azerbaijan
KIT Group (Baş ofis)
Room 501A , Floor 5, Bldg. 1A, Chinar Park B/C, Ahmad Rajabli str., Baku, Azerbaijan