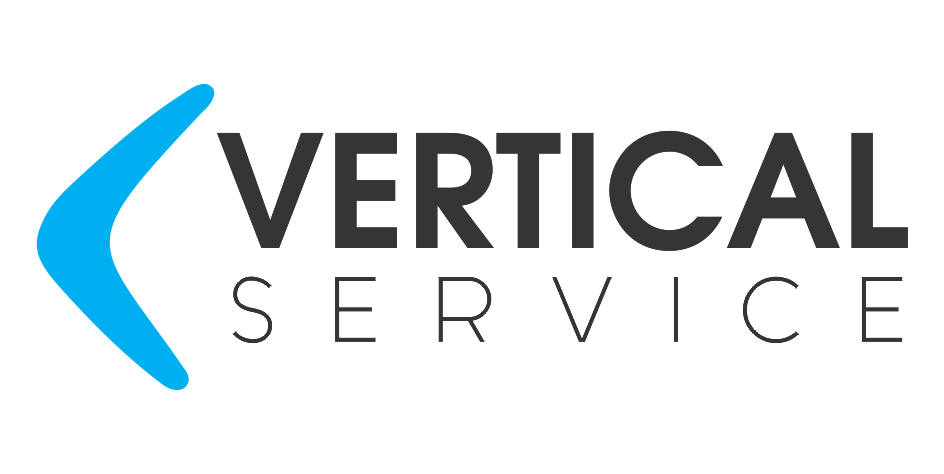 VERTICAL SERVICE
Labor Protection - HSE
Labor safety is an economic and social, sanitary-hygienic and treatment-and-prophylactic measure taken to protect the life and health of an employee. Our company, which implements the rules of health, safety and environmental protection (HSE), offers current and future plans based on world experience.
Constant monitoring and control is being carried out in the premises we operate to ensure the compliance of ISO 18001 and ISO 14001 international standards of labor and environmental protection.
Necessary measures are taken by our experienced staff to prevent them by identifying existing and possible risks in the field of health, labor and environmental safety.
Our services:
Identifying potential threats to the environment and human health and taking preventive measures;

Efficient use of natural and energy resources;

Minimize the negative impact of our activities on people and the environment;

Raising awareness of all our employees, including our customers and suppliers, on health and the environment, training when necessary;

Complying with the legal regulations of our country and the environmental and occupational safety requirements of our member organizations;

Carry out continuous monitoring and improvement measures to prevent the recurrence of accidents and unforeseen events;

HSE trainings.
Contacts
VERTICAL SERVICE
Room 501A , Floor 5, Bldg. 1A, Chinar Park B/C, Ahmad Rajabli str., Baku, Azerbaijan
KIT Group (Baş ofis)
Room 501A , Floor 5, Bldg. 1A, Chinar Park B/C, Ahmad Rajabli str., Baku, Azerbaijan